Bureaux is an award-winning architecture and interior design practice with a reputation for crafting authentic and character-filled buildings. Founded in 2010 by Registered Architects Jessica Barter and Maggie Carroll, Bureaux's diverse body of work spans housing, heritage, retail and hospitality.
We create and consider architecture and its interiors holistically to bring to life a cohesive and very personalised vision for each commission.

Architecture
Bureaux projects represent a seamless and sophisticated marriage of the artisanal and the technical, with production excellence assured by the studio's trusted network of skilled craftspeople, builders, and designers. Putting the client at the heart of each design, we connect people to place and purpose with sophisticated, elegant and finely detailed projects that have the power to elevate the experience of daily life. Focusing on building performance and life cycle, we design with the site and context to create powerful landscape connections, sourcing authentic and lasting natural materials, and leveraging new technologies to create smart, efficient and beautiful buildings, built to span generations.

Interiors
We believe that a successful interior is layered, timeless, comfortable and bespoke. On every project we define a unique material and design language, tailored to the aesthetic preferences of each client. This creates an experience where every space, surface and detail has been considered – from door handles to bespoke furniture, lighting and accessories. Across design disciplines, we work with master carpenters and woodworkers, ceramicists, upholsterers, metal workers, weavers, and fabricators to achieve exceptional outcomes. The success of this approach comes from working closely with each client. By understanding how spaces will be used and how you would ideally live, we are able to craft space around this.

Sustainability
Sustainability is a core value that informs every aspect of design at Bureaux. As members of the New Zealand Green Building Council (NZGBC) and signatories of Architects Declare, we are dedicated to promoting environmentally conscious design and reducing the carbon footprint of our projects. Our team are trained as Homestar designers and practitioners, a national standard for measuring the environmental performance of homes. We integrate sustainable practices into our design process from concept to construction and work closely with our clients to create bespoke solutions that not only meet their needs but also minimize the impact on the environment.
We believe that sustainable design is not just about the materials and technologies we use, but also about how we design spaces that foster a healthy and sustainable lifestyle. Our team is committed to designing buildings that promote energy efficiency, natural ventilation, and daylighting, while also prioritizing occupant health and well-being. Bureaux strives to incorporate sustainable practices in every project, regardless of scale or budget, and we are constantly seeking out new and innovative solutions to reduce our carbon footprint and improve the performance of our buildings. We believe that sustainable design is not only good for the environment, but also good for our clients and the communities we serve.

Bureaux Ltd is a registered Te Kāhui Whaihanga New Zealand Institute of Architects practice.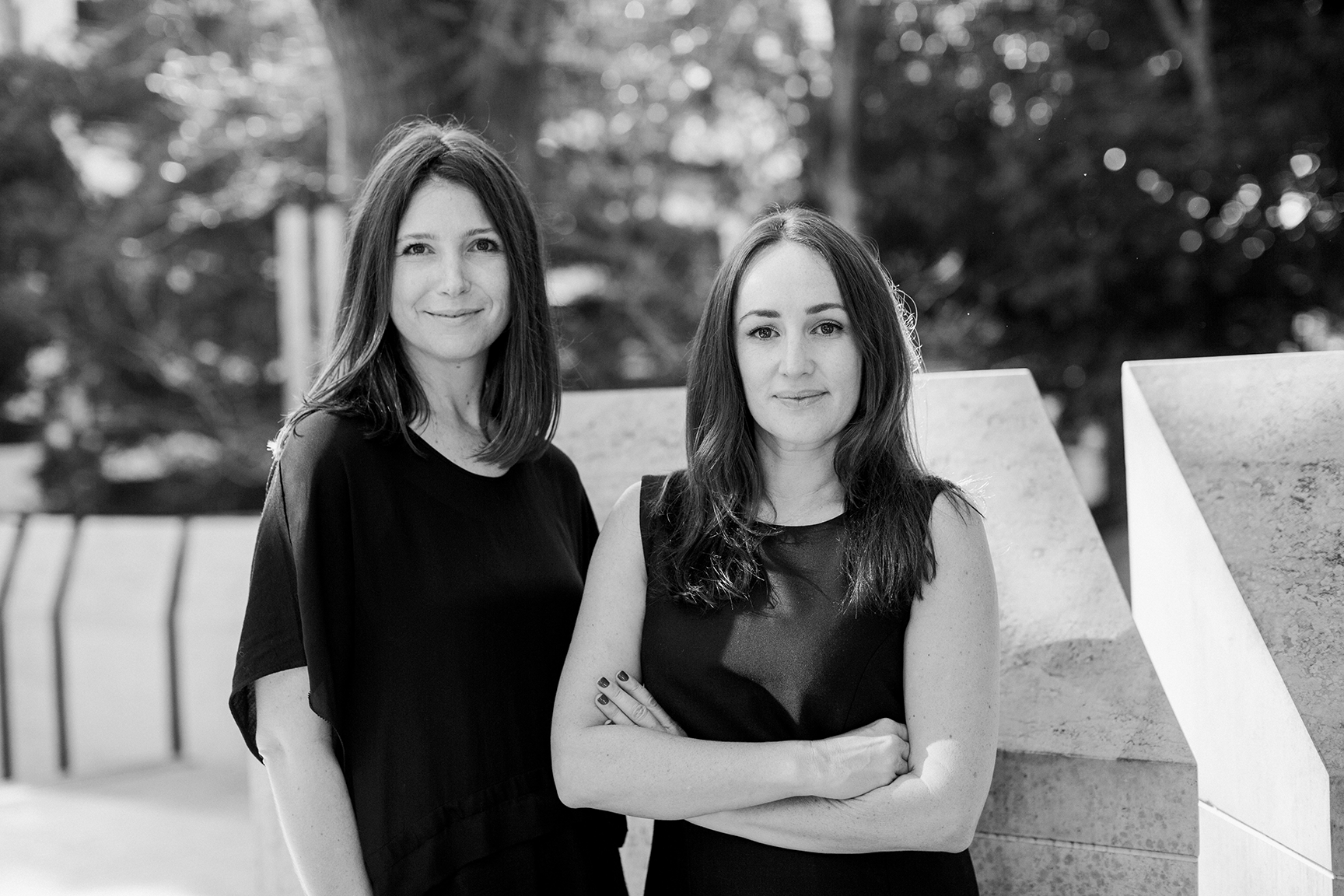 Team
Led by Maggie and Jess, the Bureaux studio comprises a diverse team of designers, architects and studio staff with a broad range of skillsets and backgrounds.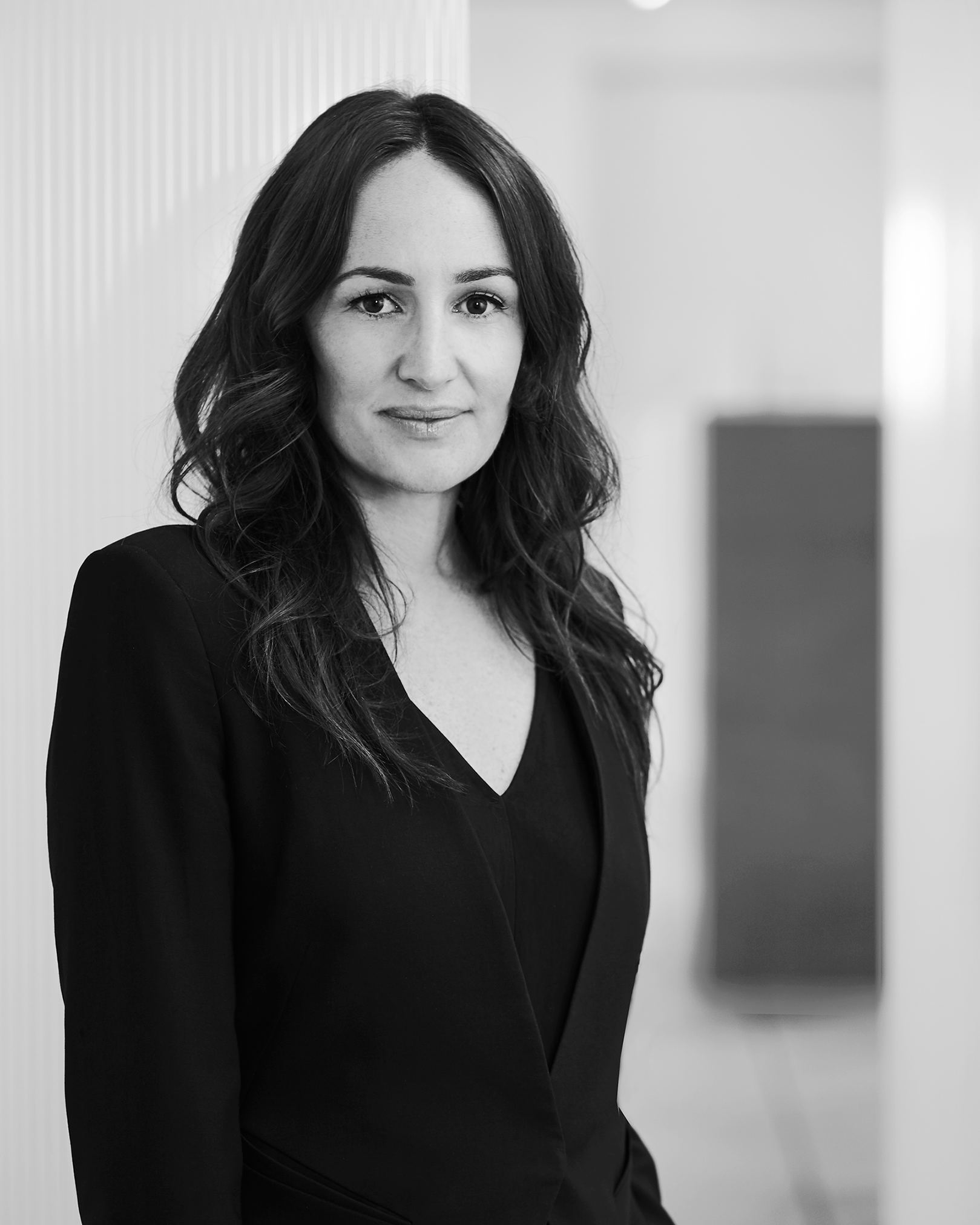 Jessica Barter
Director, Registered Architect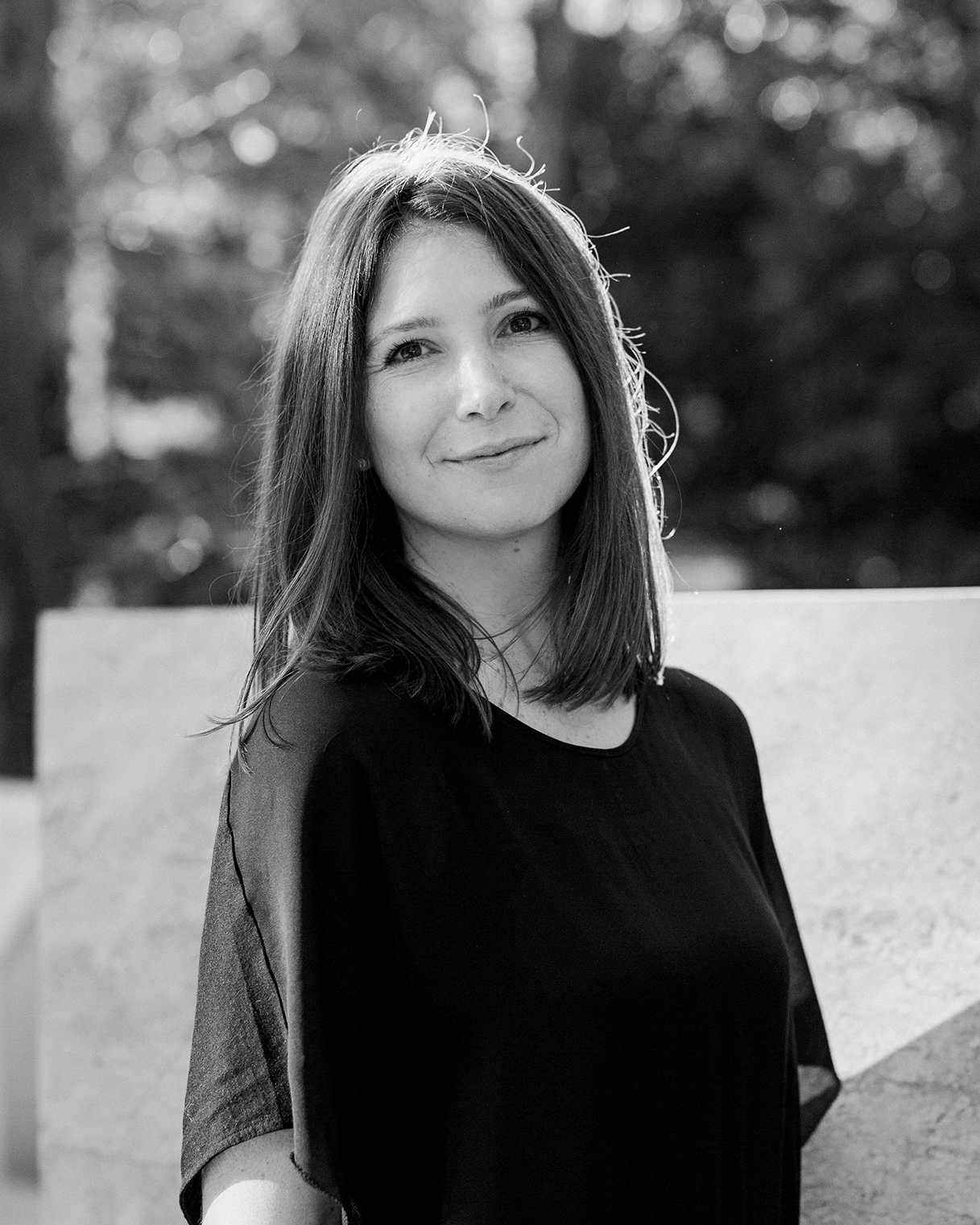 Maggie Carroll
Director, Registered Architect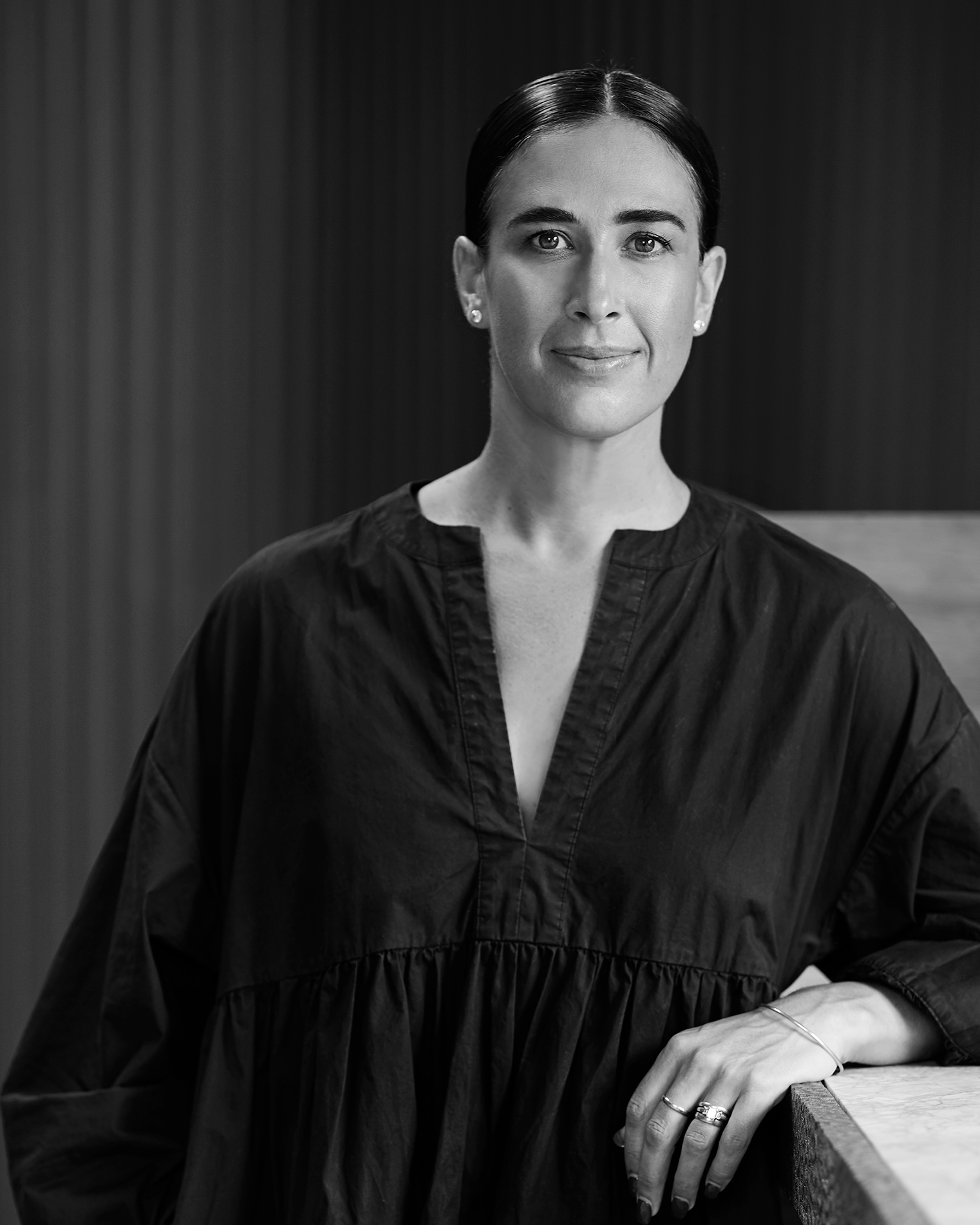 Jessica Taylor
Studio Manager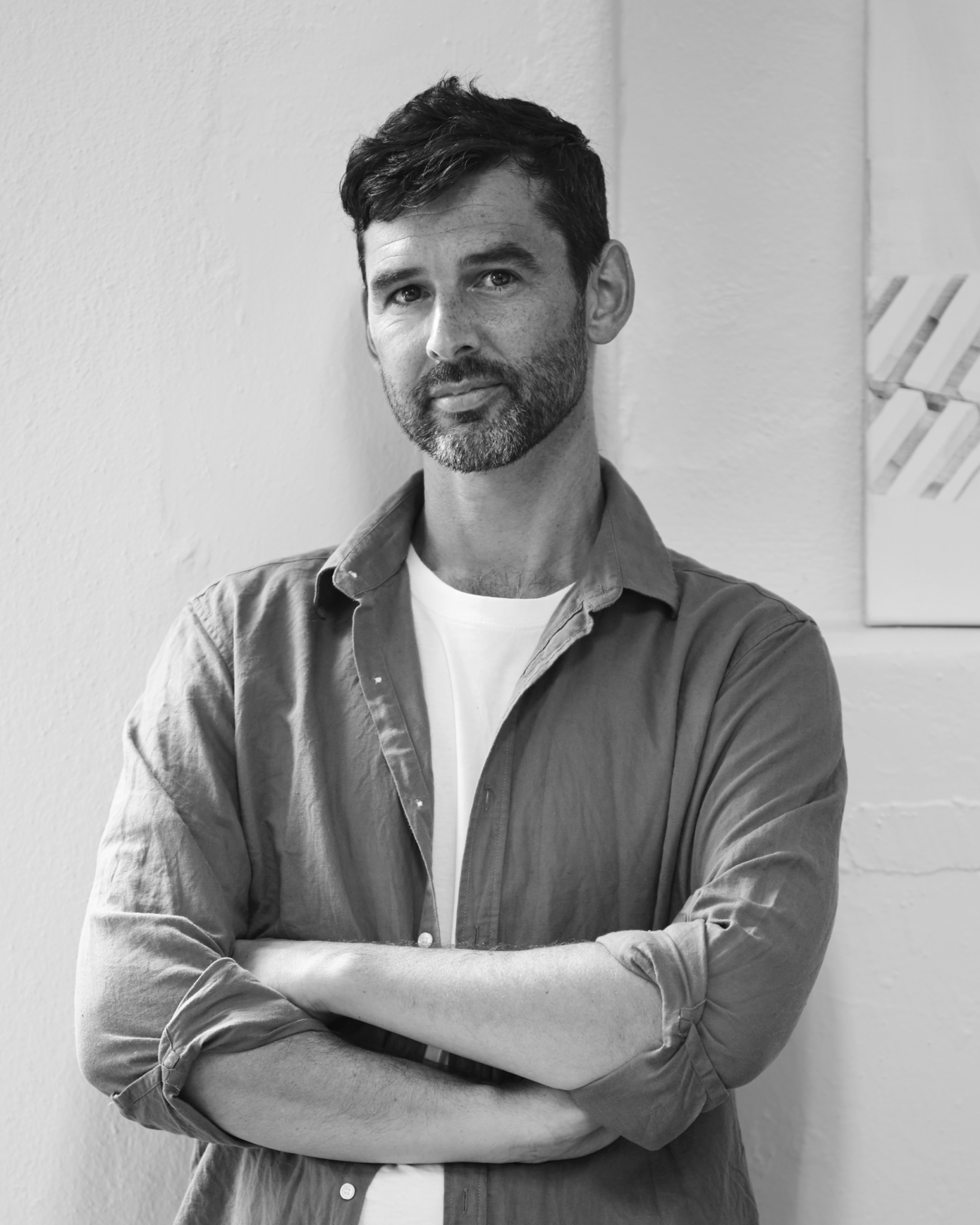 Josh Dean
Registered Architect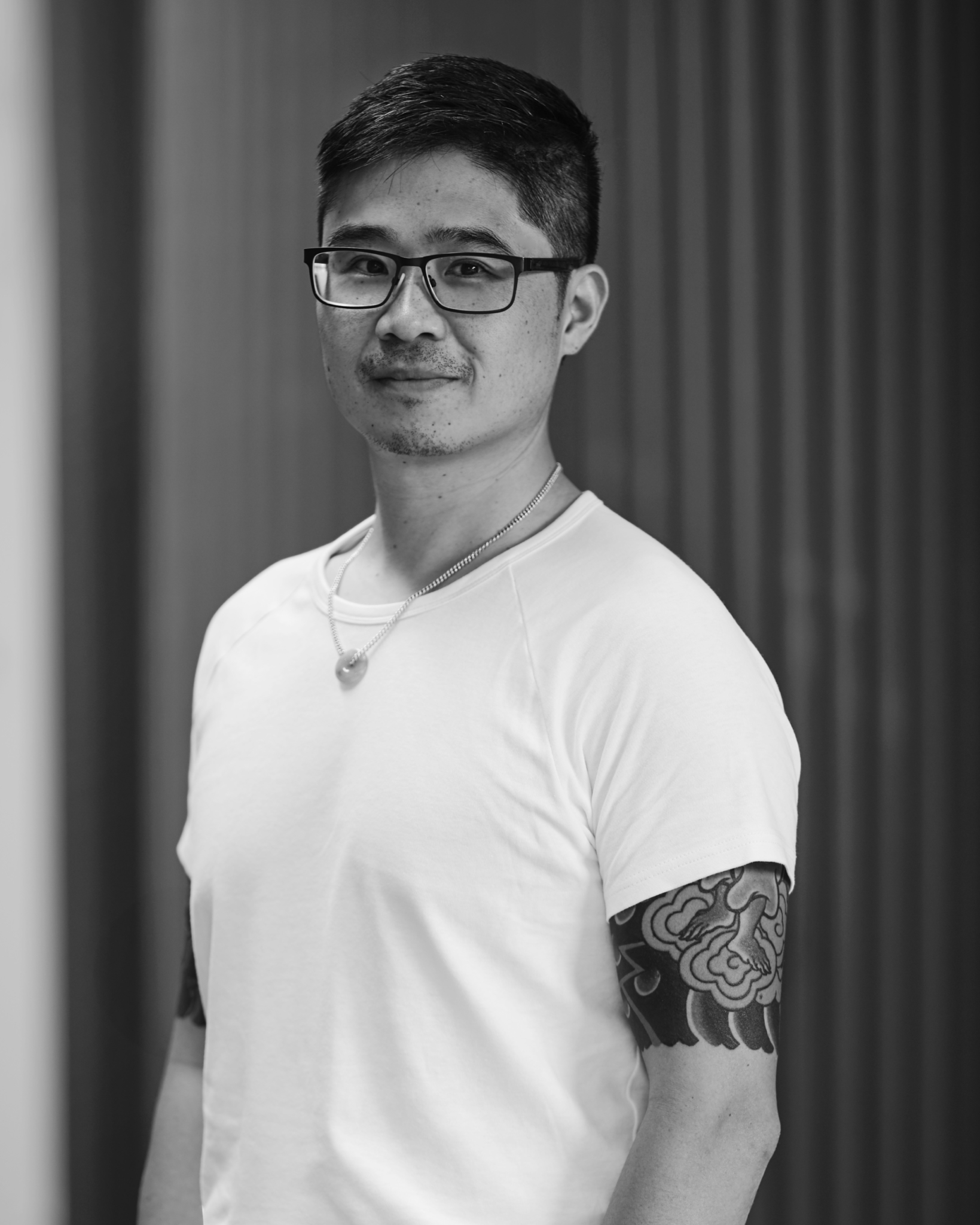 Dixon Fong
Senior Designer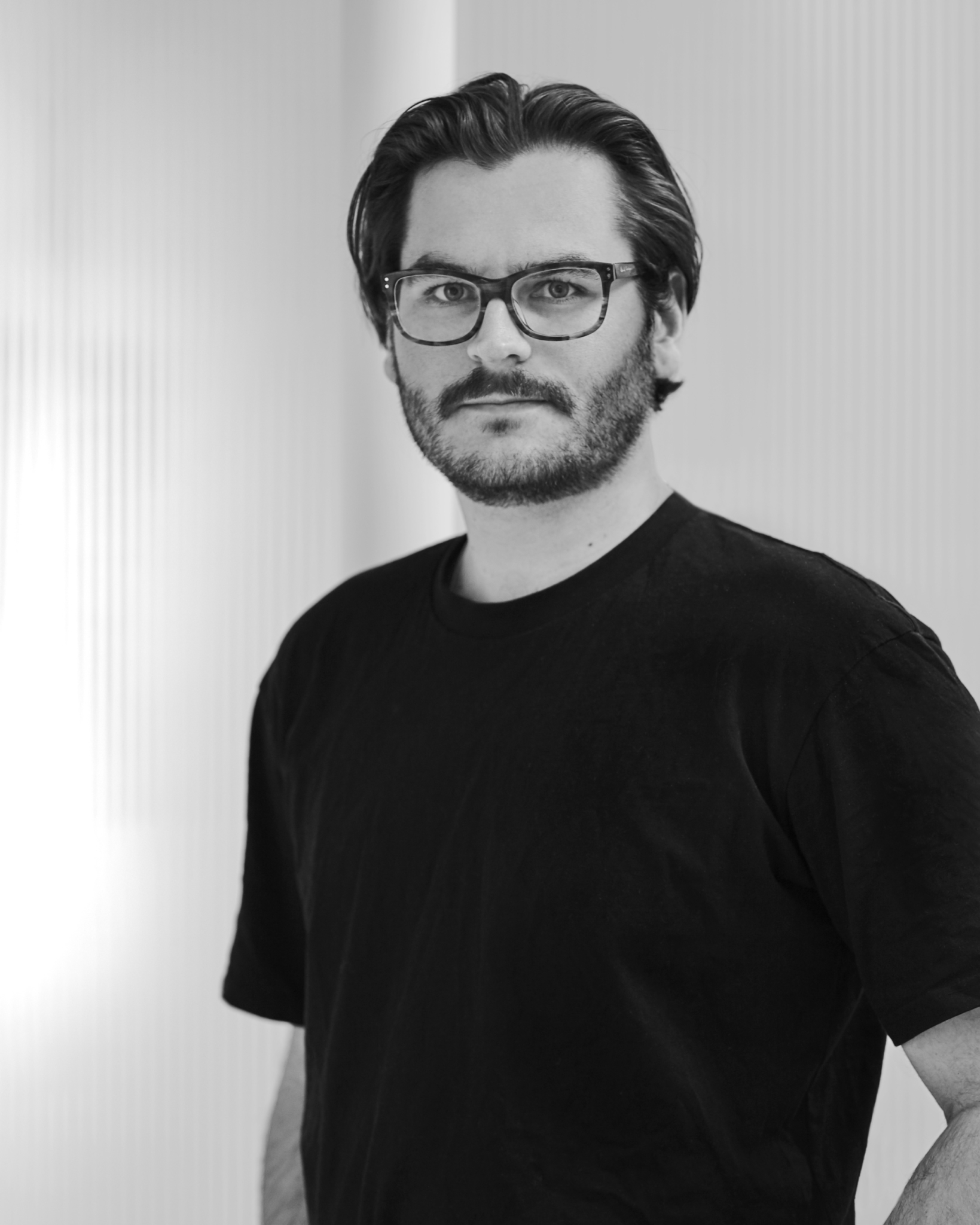 Liam McCosh
Graduate Designer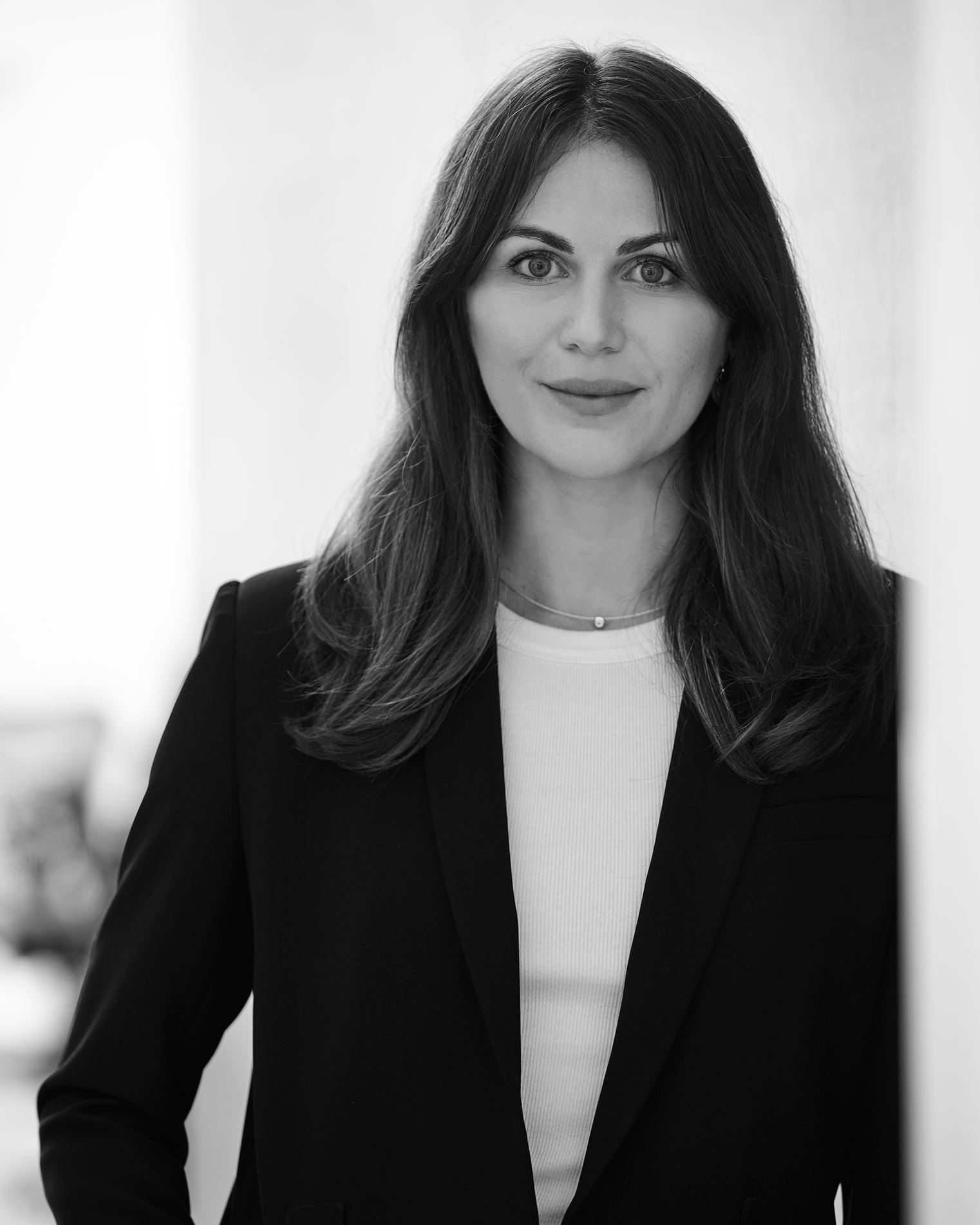 Chelsea Stitt
Graduate Designer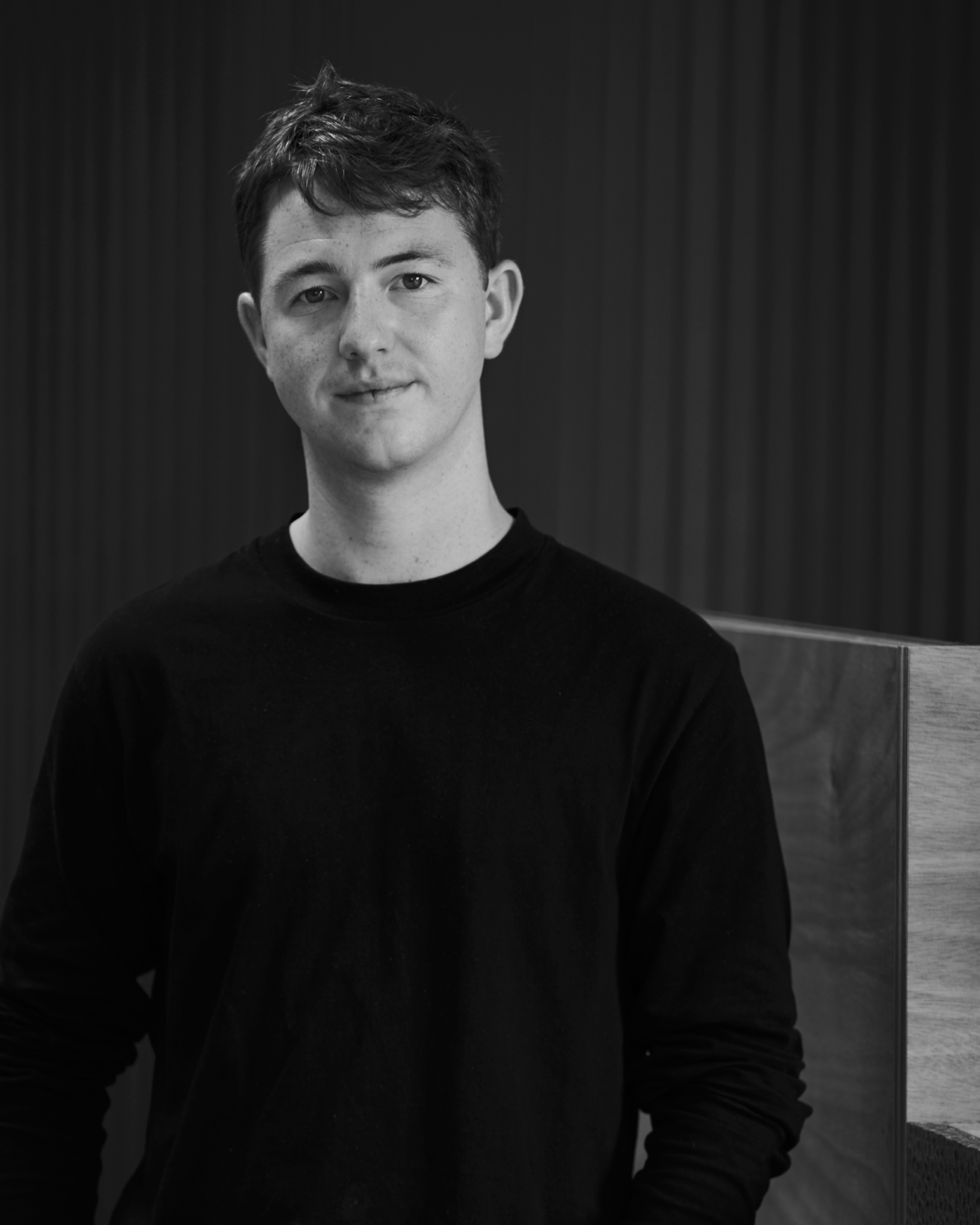 Henry Fraser
Graduate Designer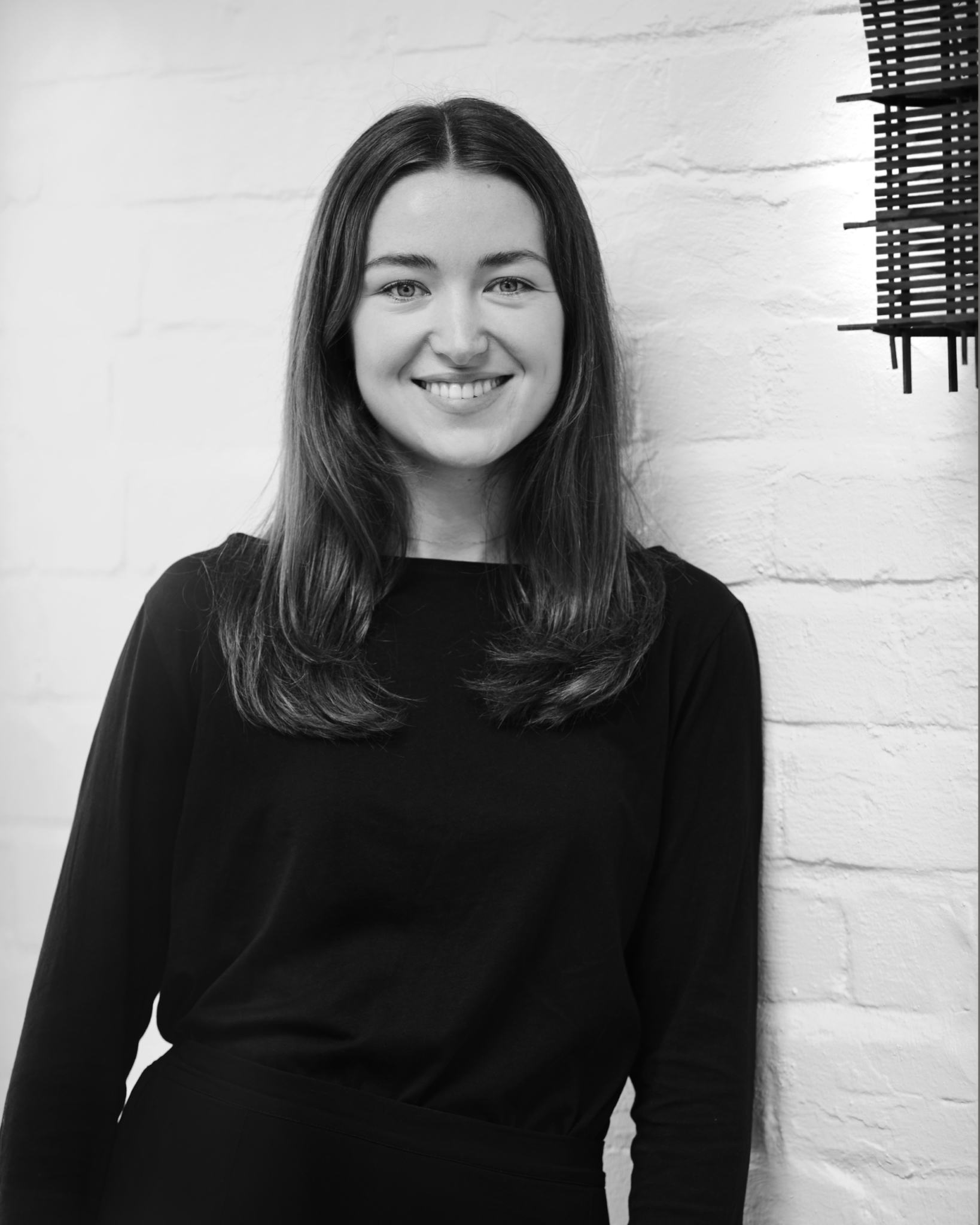 Emma Loughnan
Graduate Designer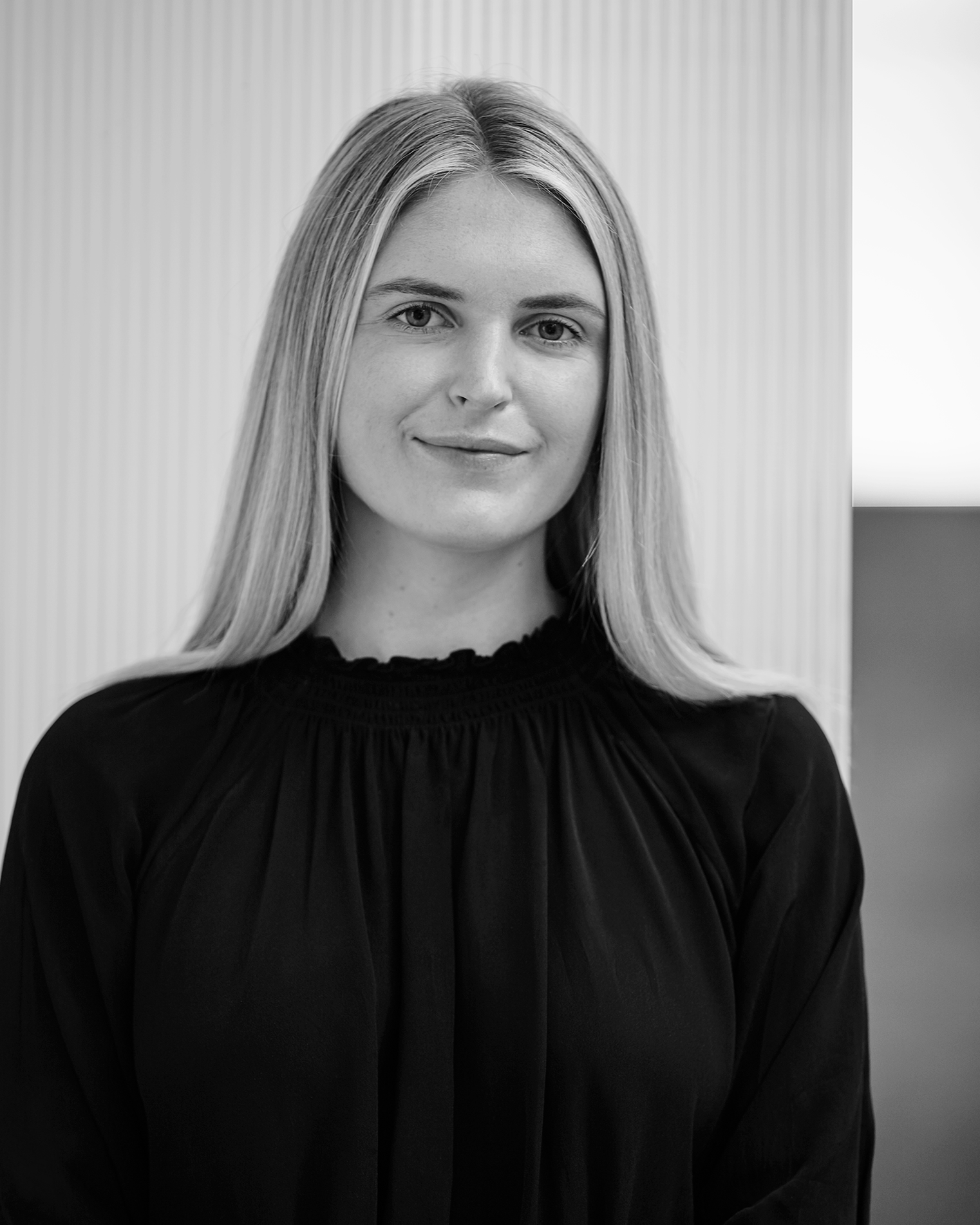 Madeline Caldwell
Interior Designer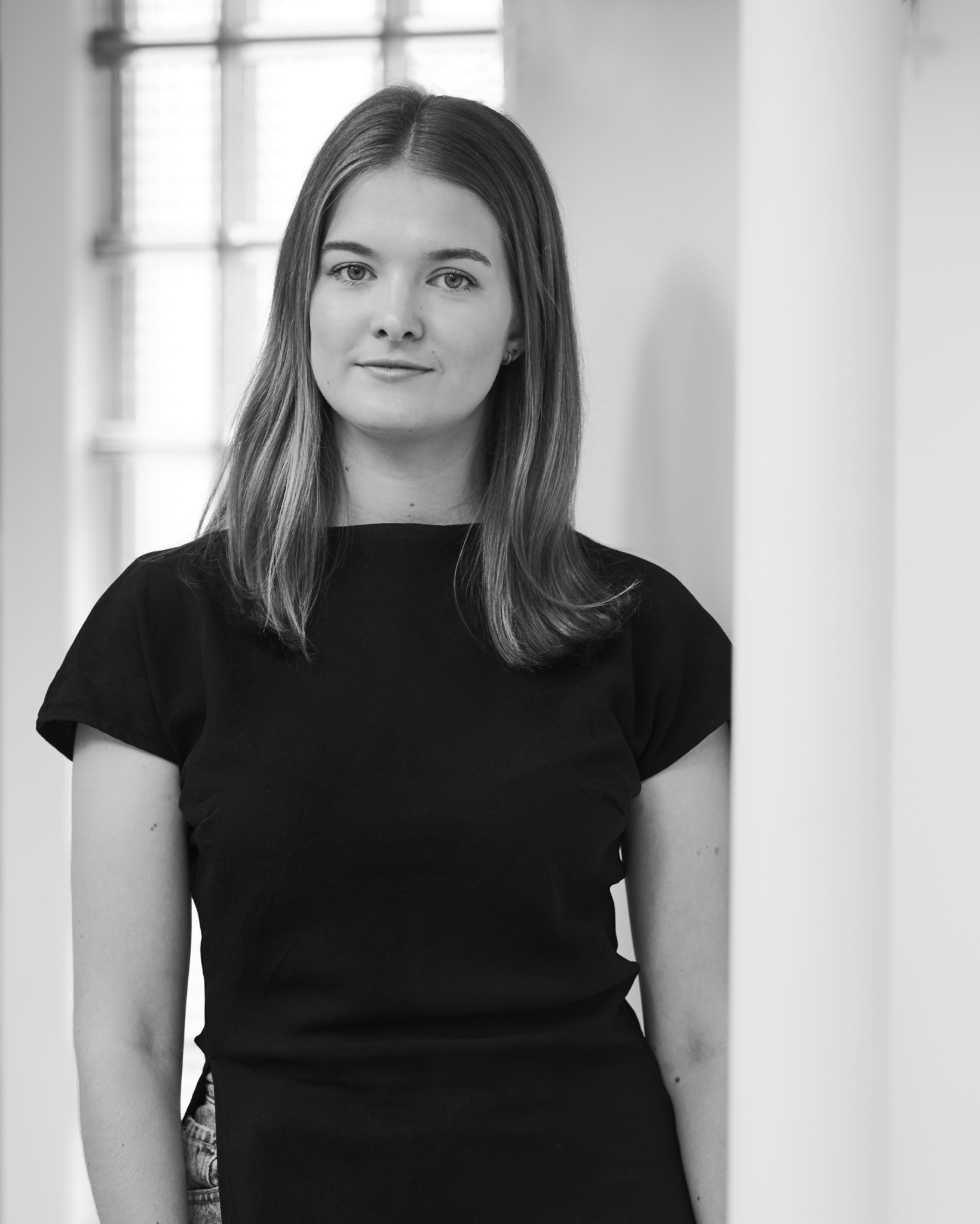 Lucia Graham
Interiors Assistant